We advised international insurance broker Howden on entering the Estonian market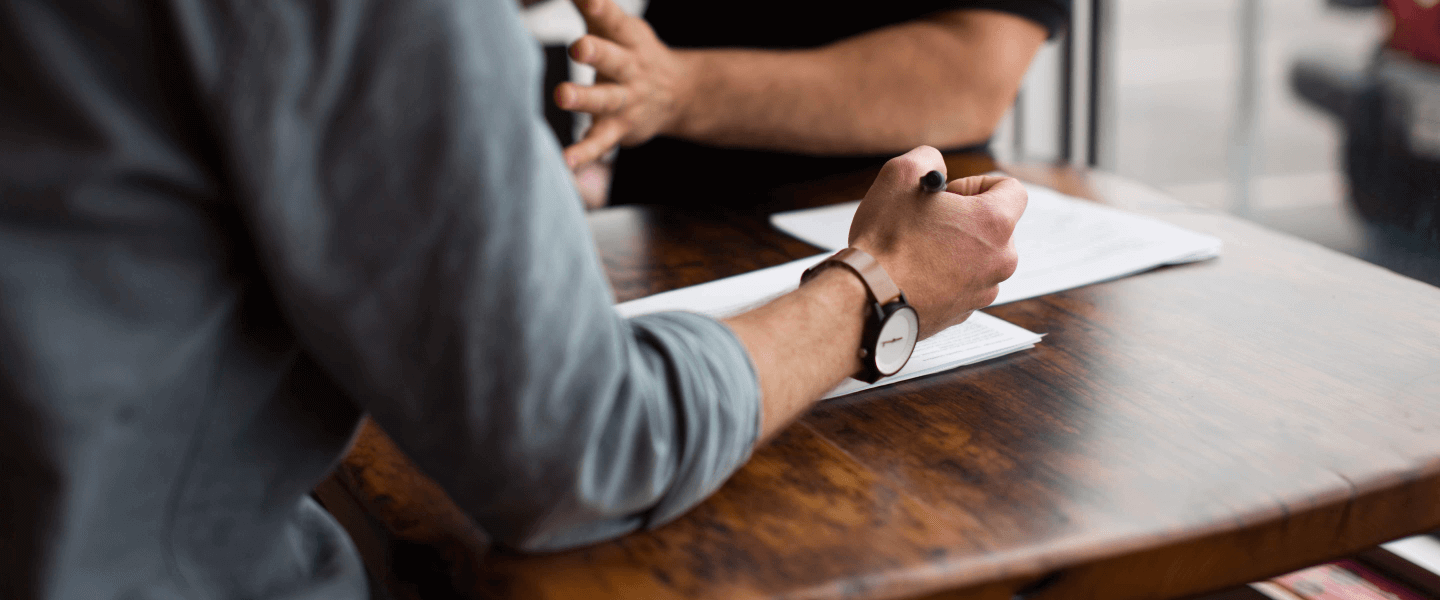 On October 1, the transaction by which the international insurance broker acquired a majority stake in the Estonian brokerage company CHB Kindlustusmaakler OÜ was completed.
Grant Thornton Baltic advised Howden Finland Oy, the market leader in Finland and part of the international group Howden Broking, on the acquisition. With the acquisition of CHB Kindlustusmaakler OÜ, which mainly serves corporate clients, Howden will first enter the Estonian market, then plan to move to the Latvian and Lithuanian markets.
"We were involved in the entire transaction process as an advisor to Howden: in cooperation with our Finnish colleagues from Revico Grant Thornton Oy, we performed legal, tax and financial due diligence audit and helped to negotiate and execute the transaction between the buyer and the seller. The cooperation between us, Revico Grant Thornton and Howden, went very smoothly," described Marko Rebane, Grant Thornton Baltic's Legal and Financial Manager.
"The central question in the transaction was how to find a mutually satisfactory result during the negotiations in a situation where parties shall remain business partners after the transaction and the current owners of CHB will become shareholders of Howden Broking," explained Marko Rebane. In this case, the former owners of CHB Kindlustusmaakler OÜ, Priit Helm and Andry Saarm shall continue as managers of CHB after the sale of the company to Howden.
"It's a major cross-border transaction in Estonian insurance market. As part of Howden, we will have better access to new insurance products and new industries. We aim for aggressive growth as part of a global group. It provides us opportunities to introduce new products to meet the demands of the companies in the region," said Andry Saarm, Chairman of the Board of CHB, in a press release.