Is your organization regularly assessed for risks endangering the achievement of the objectives?
Does the organization's risk management work effectively?
Do you have confidence that your organization's activities comply with regulations and internal rules and regulations?
Are your customers satisfied with the services provided to them?
Is the organization transparent to you, your clients, and other stakeholders?
If the answer to any of the questions above is "no" and you want to change it, we can help you make necessary changes. You can find out more about our services below.
Risk management services are intended for private companies, the third sector and government agencies, institutions under their administration, local governments, foundations, and civic associations.
TESTIMONIAL
"Initially, we created the internal audit function only to mitigate regulatory risks and comply with legal requirements, but now we have also taken into account the business risks identified in cooperation with Grant Thornton Baltic to ensure better performance of the company."
Rasmus Õisma, Member of the Management Board of Montonio Finance OÜ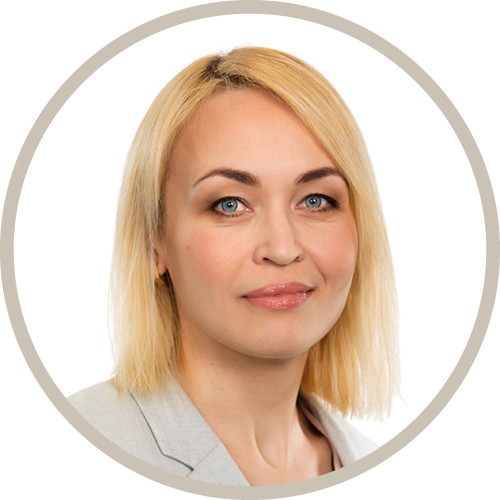 Tallinn, Estonia
Head of Business Risk Services, Senior Internal Auditor
Tallinn, Estonia
Kai Paalberg has been working for Grant Thornton Baltic since January 2019. Besides keeping the work of her department running smoothly and effectively, Kai is also responsible for performing internal audits. Kai holds a Certified Government Auditing Professional (CGAP) certificate.
Learn more about Kai Paalberg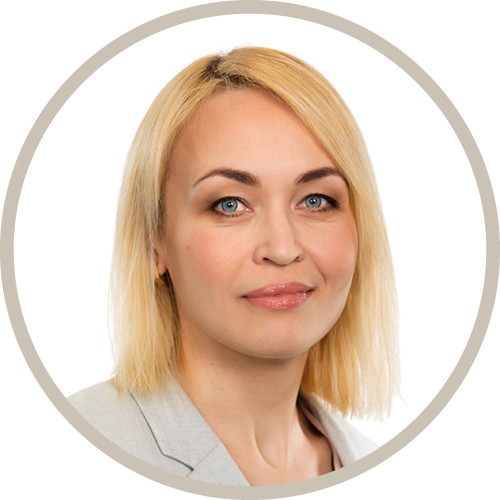 Sign up to get the latest updates by email
To keep abreast of what is happening in the economy, to receive timely information about changes in the law and the most important developments in our service areas, subscribe to our newsletter.