According to the standards of the Institute of Internal Auditors (IIA), an external evaluation of the internal audit activity is performed at least once every 5 years.
We perform a full external assessment of the internal audit activity or an independent validation of the self-assessment depending on the client's requirements.
The evaluation is based on:
the Auditing Act

Standards of the International Association of Internal Auditors (IIA) and the Professional Framework

from the IIA Quality Assessment Manual for the Internal Audit Capability

principles of good practice, ethics, independence, and objectivity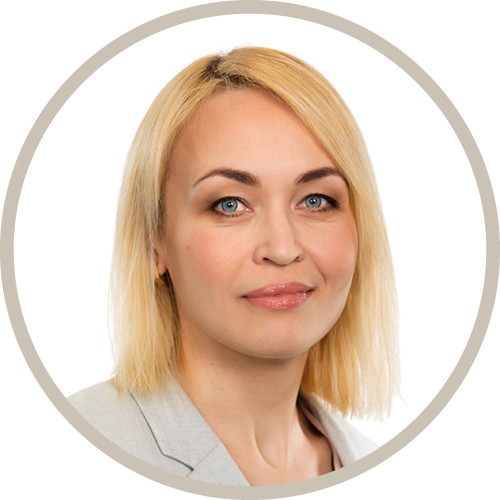 Tallinn, Estonia
Head of Business Risk Services, Senior Internal Auditor
Tallinn, Estonia
Kai Paalberg has been working for Grant Thornton Baltic since January 2019. Besides keeping the work of her department running smoothly and effectively, Kai is also responsible for performing internal audits. Kai holds a Certified Government Auditing Professional (CGAP) certificate.
Learn more about Kai Paalberg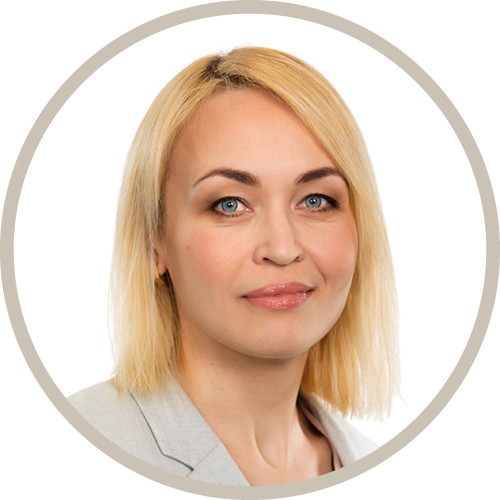 Sign up to get the latest updates by email
To keep abreast of what is happening in the economy, to receive timely information about changes in the law and the most important developments in our service areas, subscribe to our newsletter.