For the second consecutive year, Grant Thornton has been named global 'employer of the year' by the International Accounting Bulletin.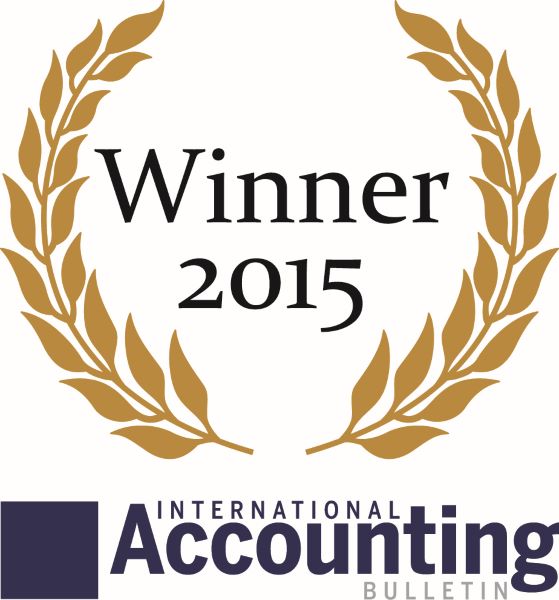 Mati Nõmmiste, Managing partner of Grant Thornton Baltic OÜ said: "It's a great honour tobe recognised again for our commitment to our people. Grant Thornton's top priority is growing together with our people, and we will continue to look for innovative ways to create a workplace where our people can unlock their potential for growth."
In presenting the award, the International Accounting Bulletin said that Grant Thornton "once again impressed the judges by demonstrating its strong commitment to employees with the belief that experience created for staff is directly linked to the experience offered to clients."
The judges went on to say, "an example of the various initiatives launched in 2014 is the Global Jam, a three day online event where Grant Thornton invited all of its 40,000 employees from 130 countries to share ideas and opinions that shape the organisation's future. 14,000 people registered and 34% of those logged a comment, producing a total of 13,000 posts. From there Grant Thornton developed a series of actions and initiatives, such as the global flexible working practices toolkit, to help with all stages and levels of offering and implementing flexible working practices at a local level."
Grant Thornton also created the recognition practices toolkit to allow member firms to acknowledge outstanding workplace contributions, the 'Expression of interest' site to alert Grant Thornton people to workplace opportunities in other countries, and the 'Illuminations for growth' programme to build coaching skills and create a coaching culture.
- end -
For further information please contact:
Mati Nõmmiste
Managing partner
Grant Thornton Baltic OÜ
mati.nommiste@ee.gt.com
+372 626 4500