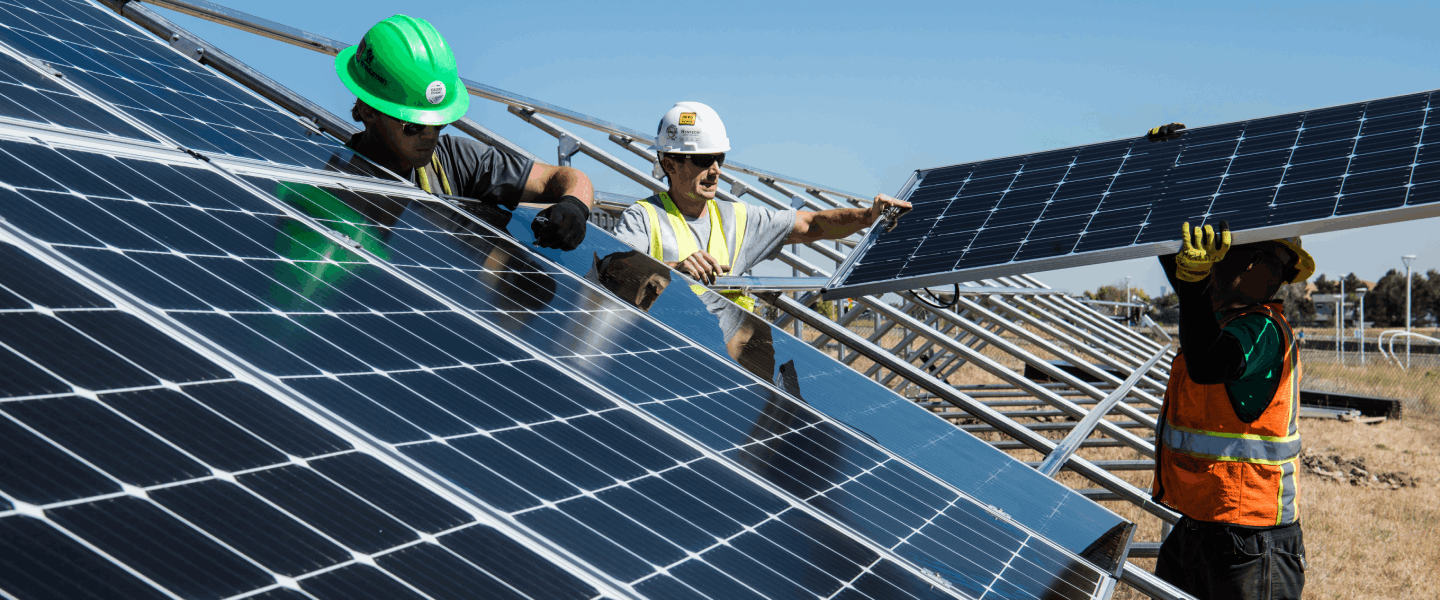 Grant Thornton Baltic OÜ experts conducted an analysis of the energy networks belonging to public undertakings at the request of the Strategy Unit of the Government Office of Estonia and it was funded from measure no. 12.2 "Development of quality of policy-making" of priority axis no. 12 "Administrative Capacity" of the Cohesion Fund's operational programme 2014-2020. The initiator and partner of the project is the Ministry of Economic Affairs and Communications.
The objective of the analysis was to identify possible solutions in the management of the energy networks belonging to Estonian public undertakings, which would be beneficial for the society (lower price, better security of supply or quality of service). The project included an analysis of the ownership structure, economic sustainability of the provision of network services and profitability of the companies, regulative environment, management of the network assets and cooperation between companies. The results identified areas that need to be improved as a priority, described possible development directions and together with the steering group provided proposals for the selection of a possible development version.
Contact us
Do you have similar challenges?
Send us your inquiry and we will contact you shortly.