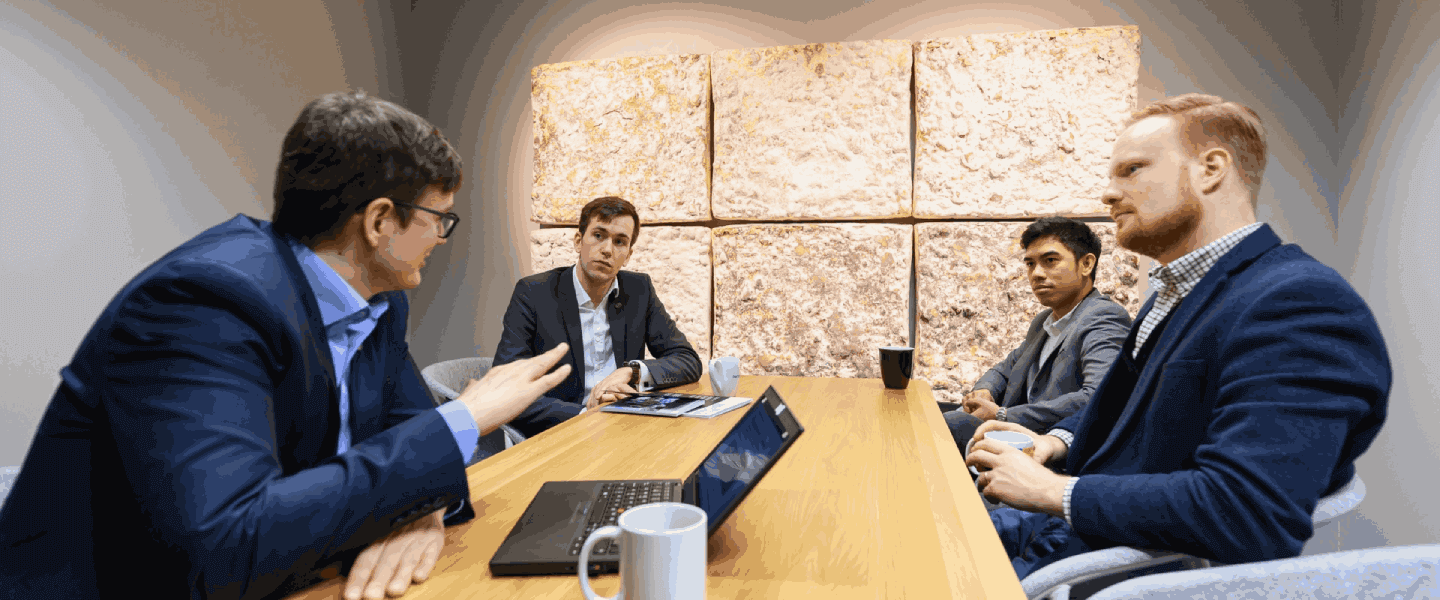 The representatives of the board of the Auditors' Association met Secretary General of the Ministry of Justice Tõnis Saar and Deputy Secretary General of the Ministry of Justice Viljar Peep in February on the topic of developing the Commercial Register and updating register data.
The Ministry of Justice representatives introduced the planned developments to us. We also submitted our proposals on necessary changes and additions to Commercial Register data on undertakings and associations. Board member Mart Nõmper had completed a major task in terms of preparing the proposals, and introduced them to the Ministry of Justice.
The proposals pertained mainly to performance of the obligation to file data on accounting and audits, among other areas, and documentation on the performance of the obligation.
We proposed that data on audits performed should be presented in the Commercial Register in greater detail. For instance, data for the last 3-5 years could be disclosed.
We found that depending on the audit results, companies could be differentiated in the register data available to the public free of charge according to whether its most recent auditor's report was qualified or unqualified.
We noted that only auditors who are listed in public registers as an auditor should have the right to perform audits. Currently there is no automatic check of undertakings that are listed on the company's B-card as auditing firm and companies designated as auditor in the Company Registration Portal.
We also made other proposals related to getting a better overview of an undertaking's financial condition. For example, the amount of owner's equity and number of employees could also be shown in the Commercial Register.
At the discussion, we explained the current inconsistencies that auditors face in retrieving customers' data from the Commercial Register. Depending on whether the client has chosen a sworn auditor or auditing firm to perform an audit, the volume of data available from the Commercial Register free of charge varies. We believe that the availability of data should be made more consistent, regardless of whether the auditor listed in the register is a sworn auditor or an auditing firm.
Contact us
If you have similar challenges and questions, please contact our specialists.