Grant Thornton Baltic provides support for Airobot's public market debut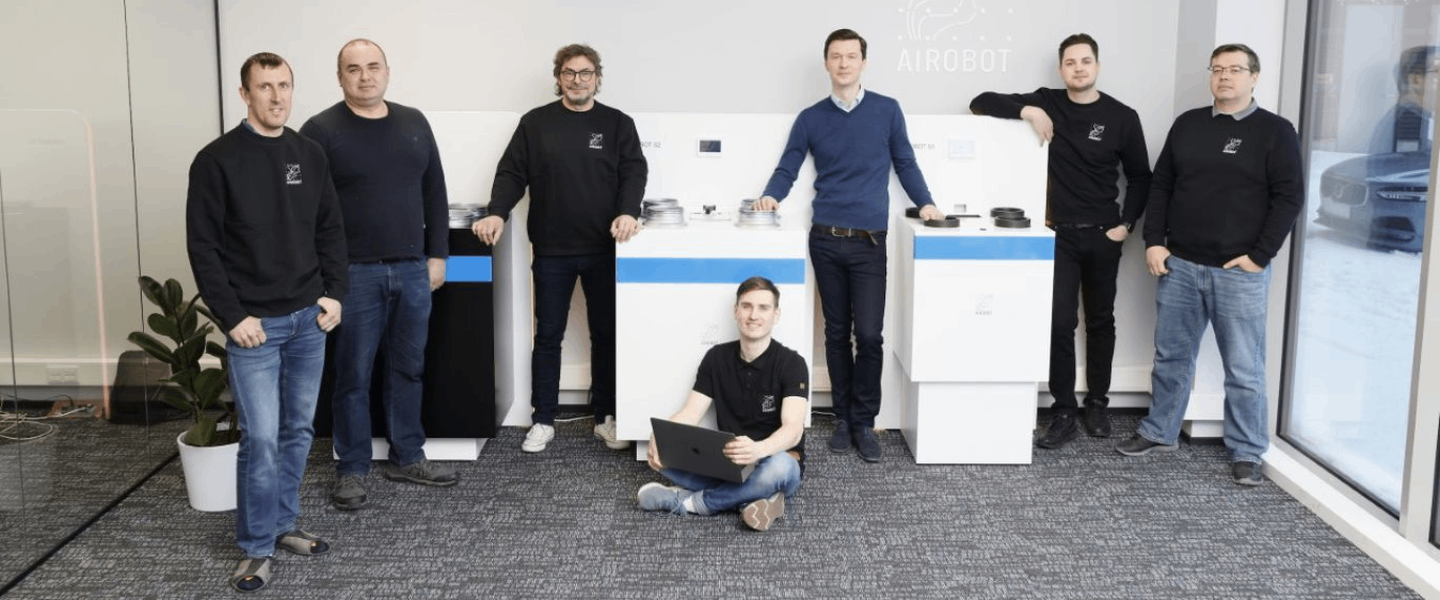 Grant Thornton Baltic was recently again able to contribute to a market debut for an Estonian company: our auditors conducted a financial audit of a producer of high-tech ventilation systems, Airobot Technologies, which as of 10 February is listed on Nasdaq First North.
Investor interest in Airobot shares was keen: the IPO was oversubscribed early six times. Grant Thornton Baltic's partner and head of audit services Mart Nõmper said that inventor confidence was undoubtedly boosted by the role of a trustworthy auditor in Grant Thornton Baltic. "We have experience auditing a number of publicly listed companies and helping them to go public," said Nõmper.
The review of the financial statement was led by audit manager Teele Nilson and sworn auditor Tarmo Rahkama. Rahkama praised cooperation with the Airobot management and financial team. "The collaboration was smooth and we were able to exchange information quickly on key topics. Efficient response was important considering we had only about a month for the audit."
Airobot Technologies produces high-tech ventilation systems, where sensors measure air temperature, CO2 level and humidity and regulate them autonomously as needed. Airobot's technology was developed by Estonian scientists and production is also Estonia-based.
Nasdaq First North enables SMEs to access growth capital. Newly founded companies often find it easier to go public on First North, as its requirements are less stringent compared to the regulated market.
Contact us
If you have similar challenges and questions, please contact our specialists.