Grant Thornton Baltic helps Hepsor to make its stock market debut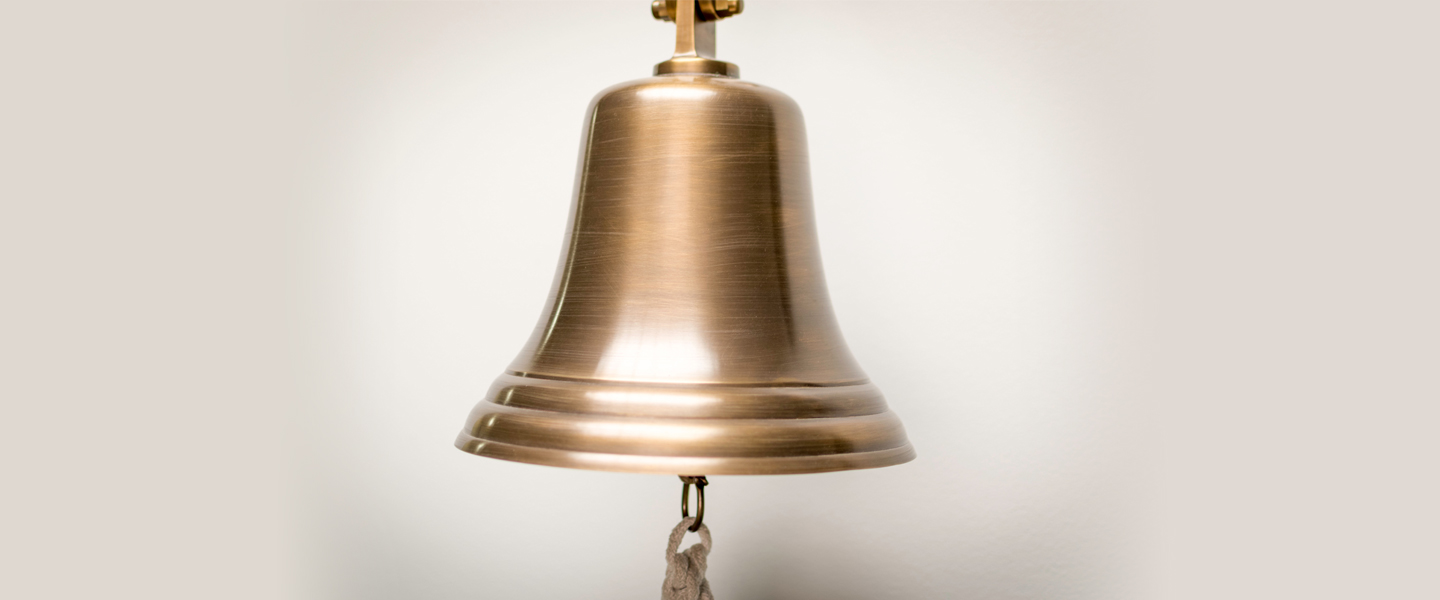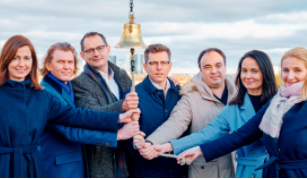 Late last November, trading of shares of one of the Estonia's biggest real estate developers, Hepsor AS, began on the Nasdaq Tallinn exchange. Grant Thornton Baltic's team of more than 10 internal and external specialists did its part to help Hepsor get listed, auditing the IFRS based financial reporting set out in the company's listing prospectus.
Hepsor – now on Baltic Main List – raised 10 million dollars from investors in an IPO. The 20,000 investors who subscribed to Hepsor's IPO made it the third largest IPO in Baltic stock market history. The listing of Hepsor AS made it a public interest entity (PIE) for the purposes of auditing regulations.
Grant Thornton Baltic's Partner and Head of Audit and Assurance Services Mart Nõmper said being listed on the Baltic Main List requires an issuer to go through time-consuming preparations and thorough reporting, including preparation of financial accounts in accordance with IFRS standard requirements.
"I'm delighted that Hepsor entrusted the IFRS auditing to Grant Thornton Baltic. For our specialists, it was a fascinating job, and one which in we grew as well. We gained a valuable experience, as to this point, Hepsor had used EFS – the Estonian financial reporting standard – but the entirety of the reporting had to be changed over to IFRS in order to be listed on the stock market."
As regards further plans, Nõmper said: "We have assumed the strategic goal of servicing issuers joining the Baltic Main List and the alternative market First North Baltic. Stay tuned for more exciting news soon!"
Contact us
If you have similar challenges and questions, please contact our specialists.