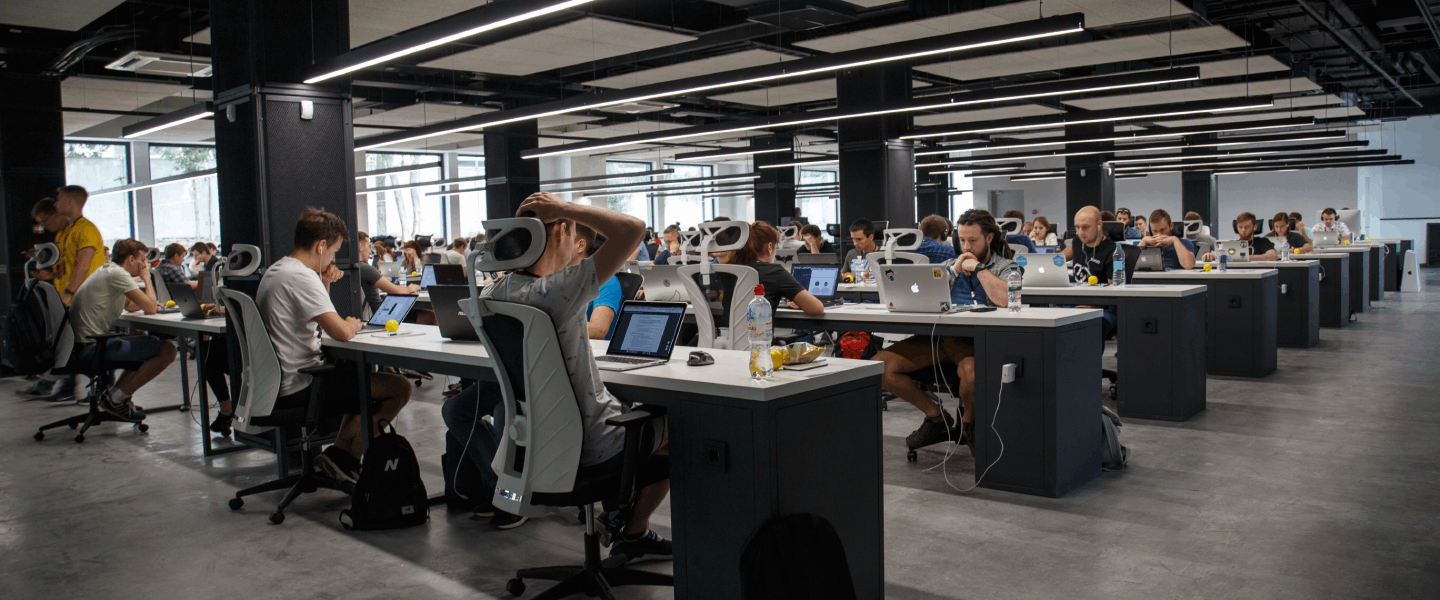 Analysis of the correctness of data in the Commercial Register uncovered an astonishing fact: the Commercial Register data on auditors of companies contained many mistakes.
The Auditors' Association performed an analysis of the accuracy of the registry data in the Commercial Register. Specifically, it examined how accurate the data on auditors in the Commercial Register and company registration portal were.
It must be said that the results were quite unsettling. For example, the Commercial Register data on auditors of companies contain the following errors:
the name of the sworn auditor was written incorrectly in three instances;
in 74 instances, the sworn auditor was listed by their former surname;
in 230 instances, an auditing company was listed by their former business name;
in 552 instances, auditing companies had an invalid activity licence;
in 1876 instances, sworn auditors with an invalid professional certification.
One reason for the confusion was the unclear rules regarding whether the Commercial Register should contain a reference only to auditing companies, only to sworn auditors, to either, or to both.
The objective of the Auditors' Association is to bring about a situation where the only permissible solution would be the first one – each Estonian company subject to an audit or review would be associated with one audit firm with a valid activity licence. Considering that close to 8000 companies a year are audited in Estonia, and yet there were only 2464 correct entries in the Commercial Register on auditors' data filed via the company registration portal, we have a long way to go.
Contact us
If you have similar challenges and questions, please contact our specialists.