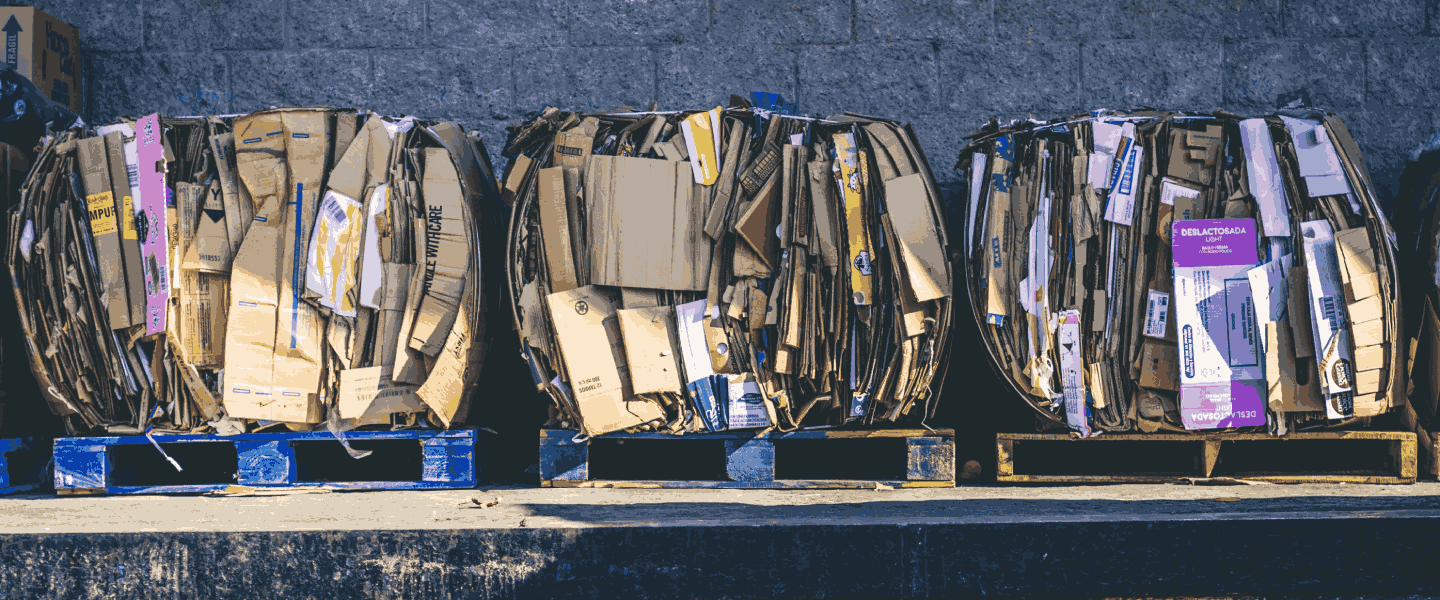 The Ministry of Environment recently weighed in on packaging audit requirements. This topic pertains in particular to packaging undertakings who have already filed a packaging report for 2020 with the packaging register.
The Estonian Auditors' Association drew a summary of the positions taken by the ministry. First of all, the legislative amendments concerning audit:
threshold: obligatory for packaging undertakings if the quantity of packaging exceeds 20 tonnes a year;
scope: the object of auditing is the packaging report and the financial capability of the packaging undertaking and recovery organization;
exemption: three years of exemption in the case of an unmodified sworn auditor's report.
These requirements will also apply to 2020 packaging reports filed with the packaging register starting 15 May 2021. In addition, the legislation states that the Environmental Board may in justified cases require an additional audit of the packaging undertaking but there is currently no information on when and whether the Environmental Board will exercise its expanded rights.
For packaging undertakings and auditors, the big question is the additional obligations now in effect in connection with evaluation of the packaging undertaking's financial capability. The ministry's opposition in this connection is the following:
The financial capability of packaging undertakings must be evaluated also in the case of audit of the 2020 packaging reports filed to the packaging register starting 15 May 2021.
Packaging undertakings are exempted from the requirement of performing auditing of the packaging report and financial capability in 2022, 2023 and 2024 if they have received an unmodified opinion from a sworn auditor in 2021 both regarding their packaging report and financial capability.
What does it mean?
It means that a packaging undertaking that has already completed its packaging audit by 15 May and filed its report to the packaging register has no obligation to have an auditor evaluate its financial capability this year, but in such a case it does not qualify for the future easing provided for in legislation – i.e. the three-year exemption from audits (in regard to unmodified packaging report and verification of financial capability). Packaging undertakings can contact the auditor who audited their packaging report and if desired, additionally order an opinion regarding financial capability.
For more details on the Ministry of the Environment's position, visit the ministry's website.
Contact us
If you have similar challenges and questions, please contact our specialists.