The last financial year was the best in the last six years for Grant Thornton: turnover for our company operating in more than 130 countries grew by nearly 10%, reaching 5.45 billion dollars. We have 52,686 employees, and their numbers were up 6.3%.
The CEO of Grant Thornton International Peter Bodin expressed his heartfelt thanks to the company's entire workforce. "First and foremost, I would like to acknowledge the commitment, passion and determination of our people, which has helped the network to deliver such a fantastic result," emphasized Bodin.
In the financial year ended on 30 September 2018, Grant Thornton focused on serving its main target group, medium-sized businesses, and focusing on emerging markets in Africa, Southeast Asia and Japan. "Our success this year is the result of a deliberate strategic focus on our core mid-market client base, and our key strategic growth markets where we want to be successful. Being clear on where we need to develop our capabilities, and focusing on quality in those core markets, has underpinned this performance," added Bodin.
He said investment was also an important keyword in an unstable world. "Despite growing uncertainty in many markets this year from political upheaval and rising trade tensions, trading conditions have remained robust for clients around the world. Many have taken advantage of these favourable conditions to invest for the long-term and prepare for the uncertain conditions that may lay ahead. This is why we've been investing too. Investing in our network, in our technology, and in the development of our people and future leaders to ensure we are where clients need us to be and that we're ready to deliver quality advice and support in a rapidly changing market," said Bodin.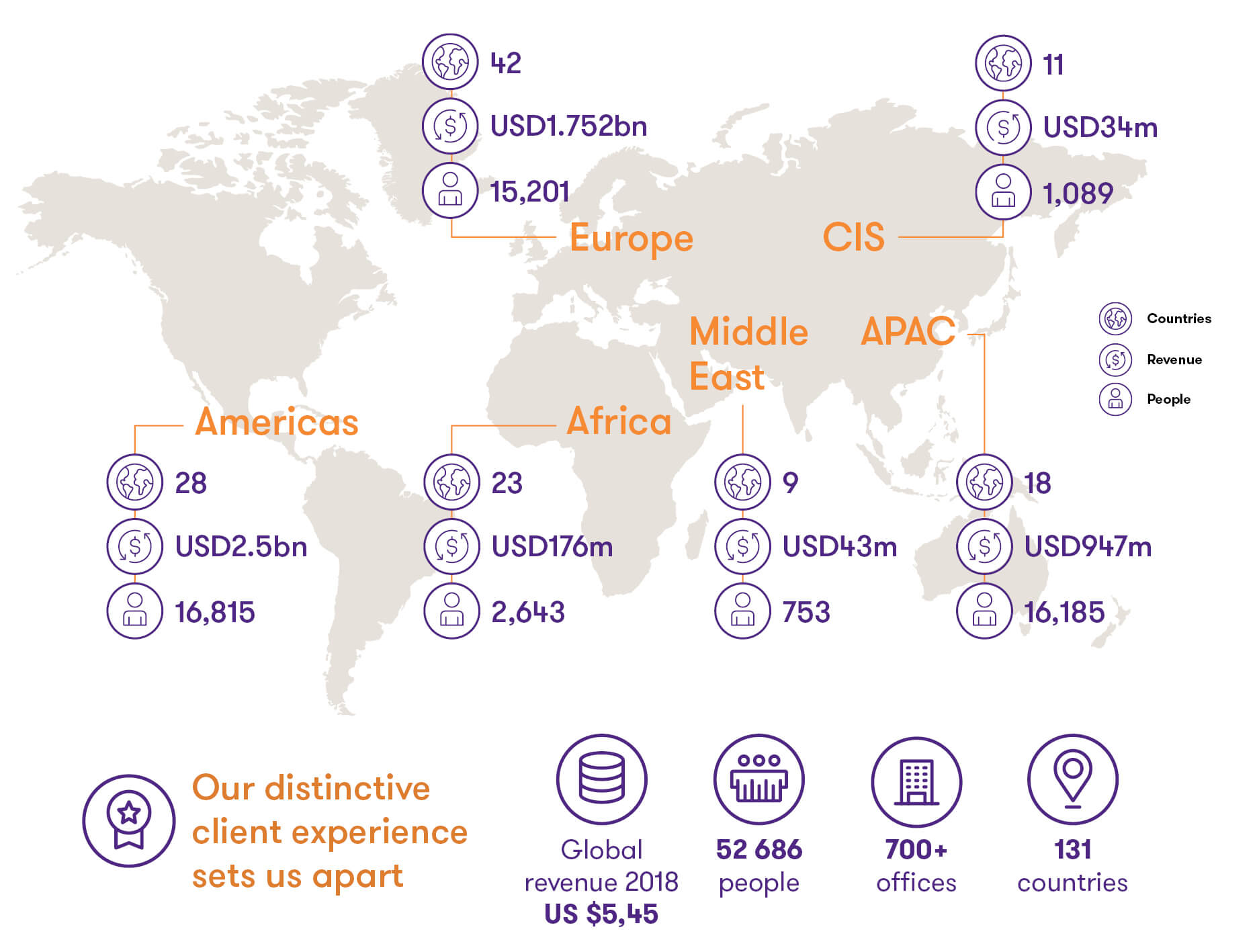 Great growth in the Baltics as well
Grant Thornton Baltic, operating in Estonia, Latvia and Lithuania, had a turnover of 7.9 million euros in the 2017-2018 financial year, 9% growth compared to the previous year. Close to half of the turnover came from the Estonian market. "Our keyword is growth through offering advisory services. Turnover from advisory services has increased dynamically throughout the Baltics and it is aligned with our long-term goals," said leading partner of Grant Thornton Baltic, Mati Nõmmiste.
"Our success rests on our employees, whom we train and whose development we support, and on our clients, maintaining effective cooperation with whom is very important," said Nõmmiste. He added that the company's team was very pleased that client satisfaction has been continually on the increase in recent years. "Based on the last client satisfaction survey, eight of 10 clients would recommend us to others," he noted.
New services help us grow
Nõmmiste said that in order to be successful on the competitive business advisory market, it was necessary to keep up with the times and offer clients new services as well besides traditional ones like accounting, tax advisory and audit. "We are focusing even more on the principle that we would be our clients' source for all the necessary support services they need to make their company thrive and grow. We offer services related to human resource management and development, such as coaching. We also have a number of digital sector services starting from IT audit all the way up to digital marketing," said Nõmmiste.