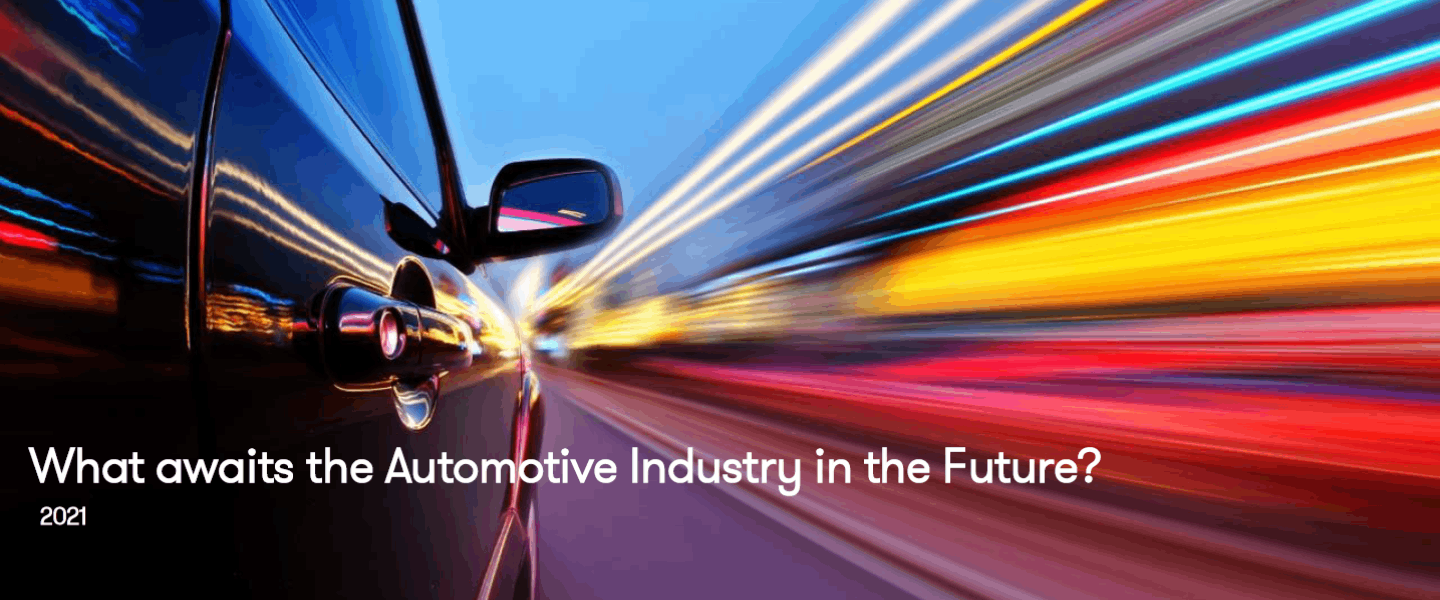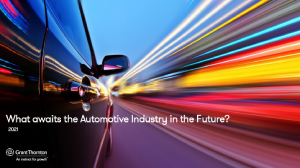 The Automotive Industry is one of the sectors in which very large investments are being made. Although the coronary pandemic has caused serious disruption to car production, which accounts for the main share of the car industry, the sector as a whole is making significant progress in the coming years.
Autonomous vehicles, shared mobility and electrification are the most important keywords in the field.
You can read about the future prospects of the world's Automotive Industry and car production in a comprehensive report by Grant Thornton.
Contact us
If you have similar challenges and questions, please contact our specialists.