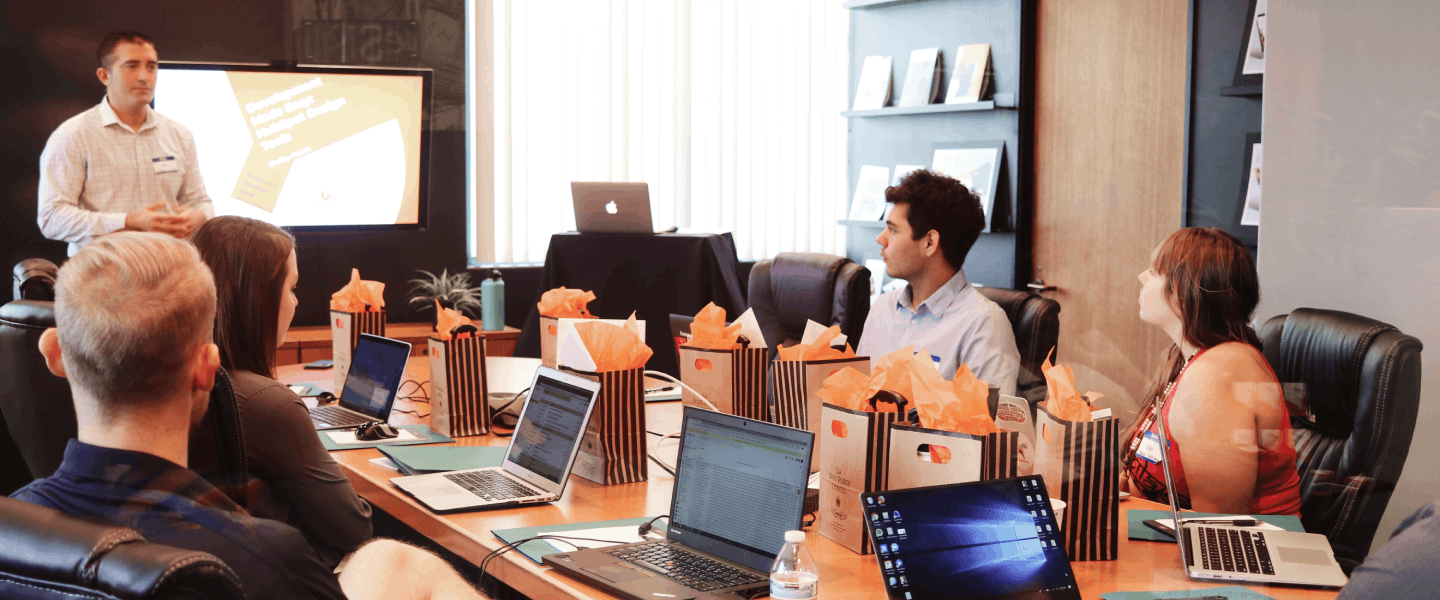 A new guide has been produced by the Auditors' Association and the Ministry of Finance for public sector entities conducting procurements for audit services. The manual can also be useful for private sector companies.
All public sector entities, including local government, government departments, state foundations and partially state-owned companies have to use a public procurement to contract for audit services. Procurement of audit services is somewhat different to classic procurements of goods and services, because the requirements of the Auditors Activities Act and standards of professional activity must also be taken into account when compiling the procurement.
To simplify the matters for contracting authorities and suppliers of audit services, the Auditors' Association put together a set of recommendations to bear in mind when conducting a public procurement for audit services. The guide is intended mainly for local governments and state-owned companies; but it is also useful to others involved in ordering auditing services.
More information (in Estonian) can be found on the Auditors' Association website.
Contact us
If you have similar challenges and questions, please contact our specialists.