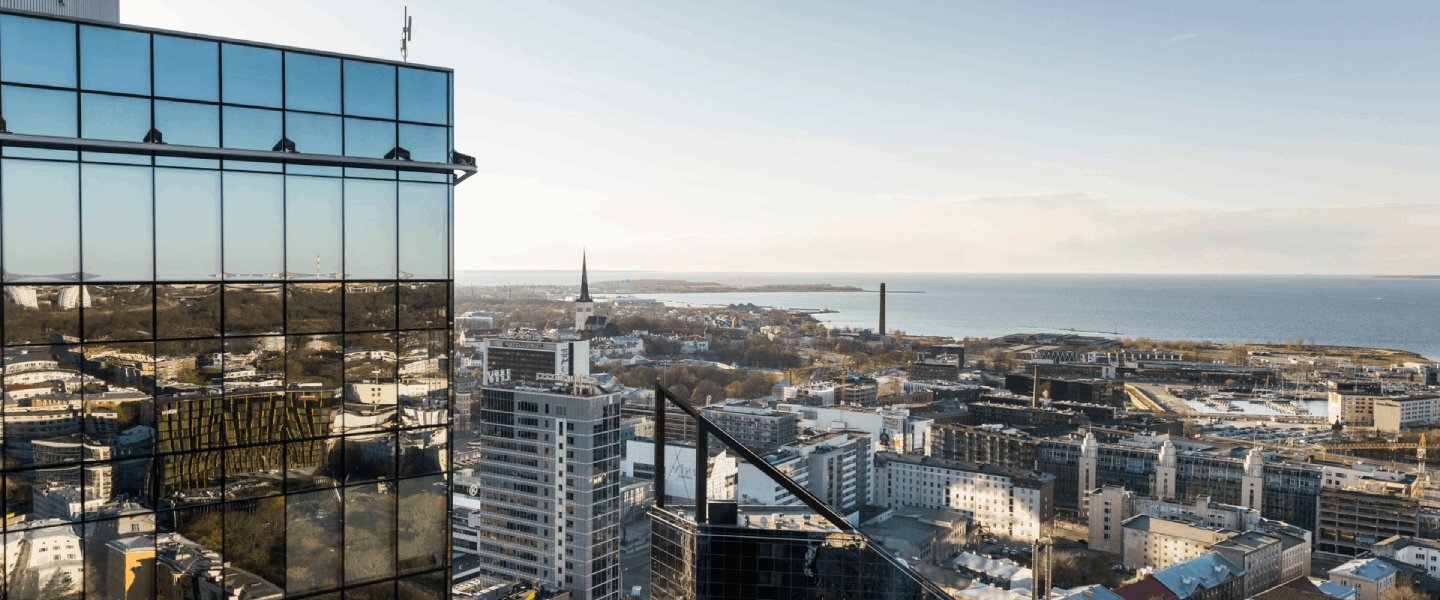 Being active in multiple jurisdictions, you will face many opportunities and challenges. We see many examples of clients being successful in the Nordic Baltic market, and two years ago we formed a dedicated Nordic Baltic group to join forces in all service lines and countries. This strengthens our ambition to unlock our clients' potential for growth.
Our tax specialists have gathered together the info about tax changes to guide you through the ever-changing tax landscape of the Nordic and Baltic region.
Open the overview of tax changes in the Nordic-Baltic region
If you have questions about taxes, we are happy to help you. Please contact our tax consultants!
Related services: