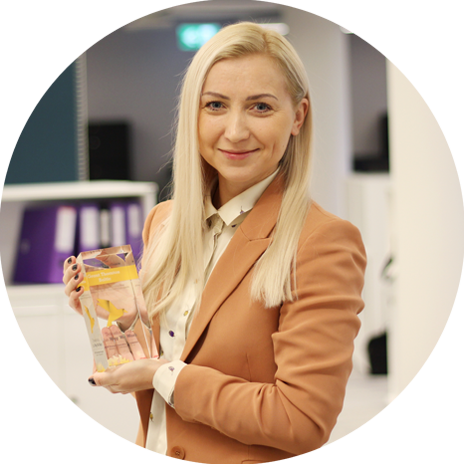 Grant Thornton Baltic is proud to be a local payroll partner of ADP in Baltic countries and been named as one of the winners for the 2018 Partner Excellence Award.
Grant Thornton Baltic is a partner for ADP Employer Services International (ESI) in the Baltics, offering payroll service to companies that use the ADP Streamline payroll management solution.
The most important metrics are timely and error-free payroll accounting, automation and security of the payroll software used and transparency of procedures - every part of the payroll process must be able to be subsequently verified by ADP auditors. Grant Thornton Baltic has been awarded for outstanding results in all three Baltic countries.
Estonian companies prefer outsourcing payroll