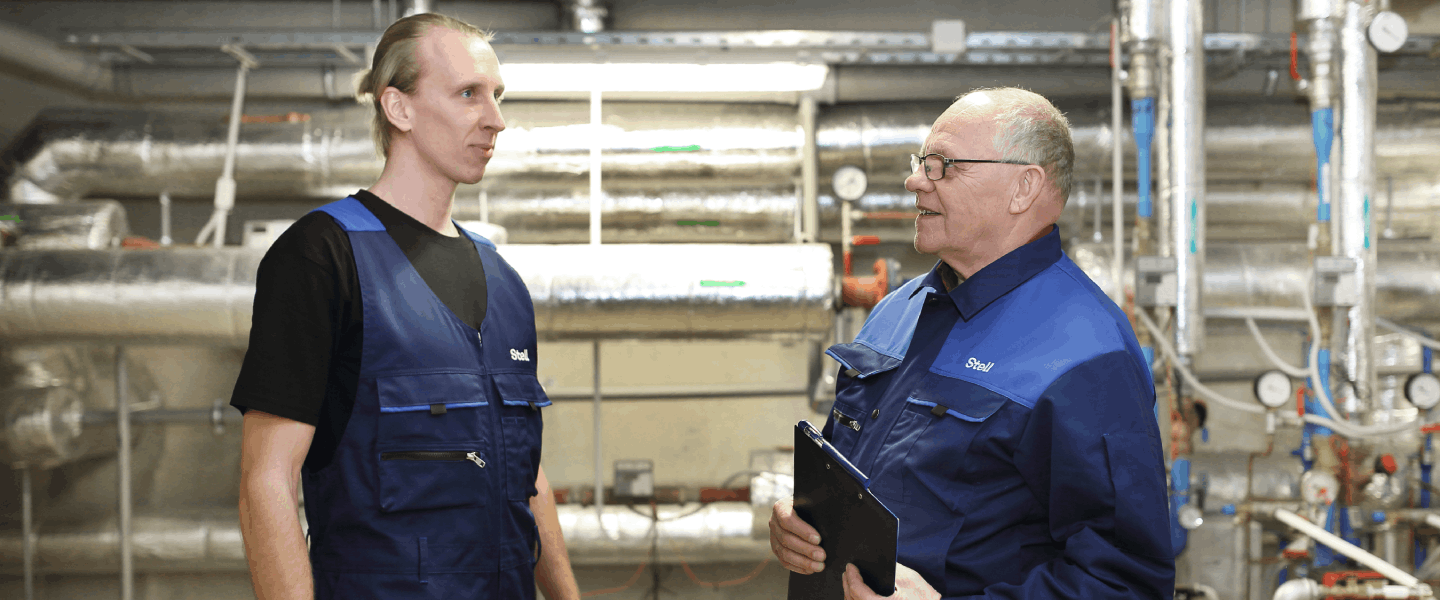 In January and February 2020, Grant Thornton Baltic conducted a financial and tax due diligence for the Kyyrix OÜ, which has almost 30 years of experience in providing professional cleaning services in Tartu.
The acquisition of Kyyrix OÜ provides Stell an opportunity to expand its operations and guarantees strong local competence in South Estonia. After the acquisition Stell becomes the biggest real estate maintenance and management service provider in South Estonia.
Margus Välling, Sales and Purchasing Director of Stell Eesti AS, explained that a rather ambitious schedule was agreed with the seller for due diligence. "We are extremely grateful to the team of Grant Thornton Baltic, who was able to prepare a thorough audit in a limited time. The due diligence process with Grant Thornton was very smooth because the experts involved were committed and understood our needs as a client perfectly."
Kyyrix OÜ, founded in 1994, is established based on Estonian Capital and provides cleaning services and products. The company has 250 employees and more than 200 clients, which include some of the biggest industrial companies in South Estonia.
Stell Eesti AS' history in Estonia dates back to 1995, when ESS Cleaning Services was founded. For close to 15 years they formed part of ISS, one of the world's biggest facility management corporataion . Today, Stell has close to 1500 employees and offers real estate environment management services all over Estonia. We have offices in Tallinn, Pärnu, Jõhvi, Tartu, Viljandi, Kuressaare and Haapsalu. Stell is one of the leading real estate maintenance and management service companies in Estonia. We offer a variety of real estate solutions to more than 500 clients and manage more than 300 apartment associations.
The consulting project team was led by partners Artur Suits and Kristjan Järve, manager in financial and business advisory Ants Ansper and included financial advisors Rain Roball, Parol Jalakas and tax advisors Urzula Välb and Jaana Sild."
Contact us
If you have similar challenges and questions, please contact our specialists.
Read more about this project
Download PDF [398 kb]