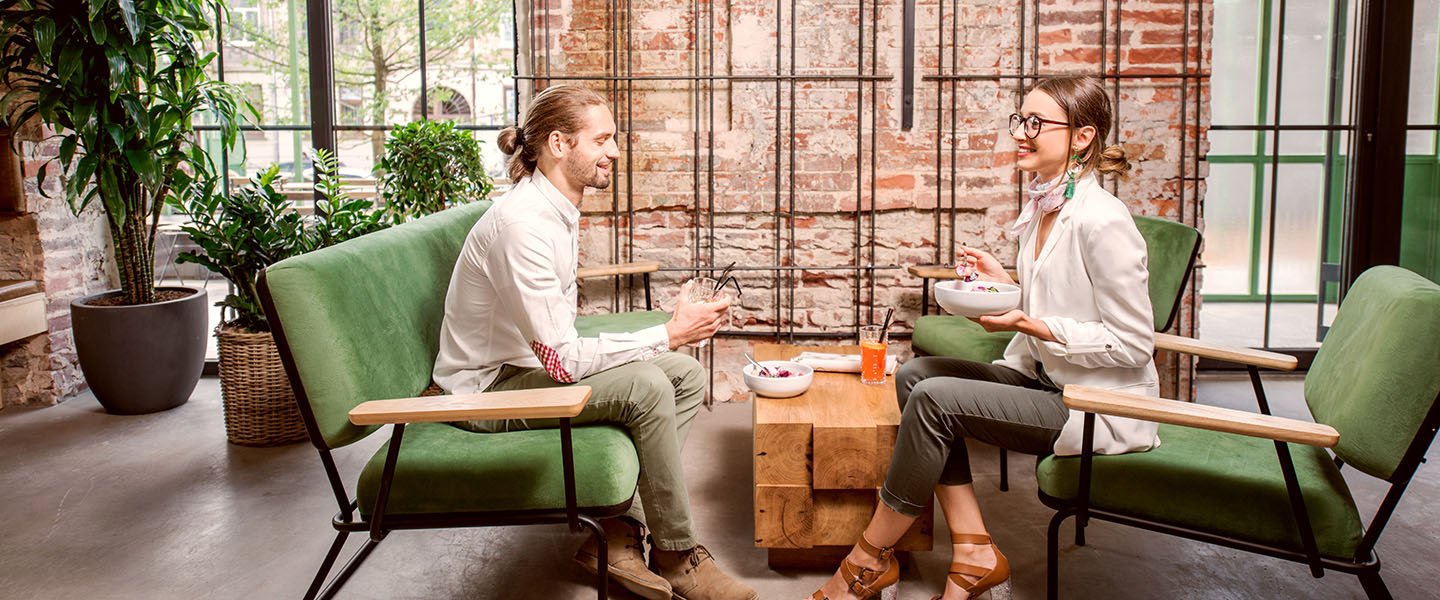 The mid-market's real prioritisation of sustainability not only reflects the growing expectation of stakeholders but the forward-thinking nature of this entrepreneurial segment. But few companies have made significant progress and many still face significant barriers. Understanding how you can overcome these barriers and integrate sustainability into your strategy and business operating model will create competitive advantage in the years ahead.
Environmental, social and governance (ESG) credentials are no longer merely a 'nice to have': they are a must have for much of the mid-market. Research from Grant Thornton's International Business Report (IBR) survey shows that sustainability is now a major priority, with more than six in 10 businesses (62%) believing sustainability to be as important or more important than financial success.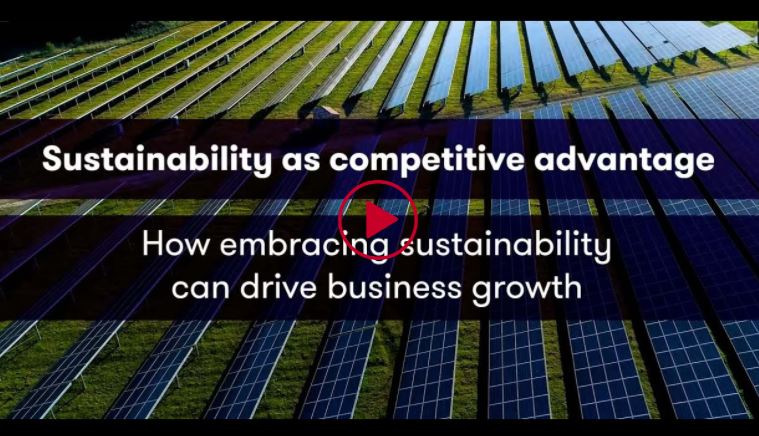 Contact us
If you have similar challenges and questions, please contact our specialists.