Another start-up goes public, with an assist from Grant Thornton Baltic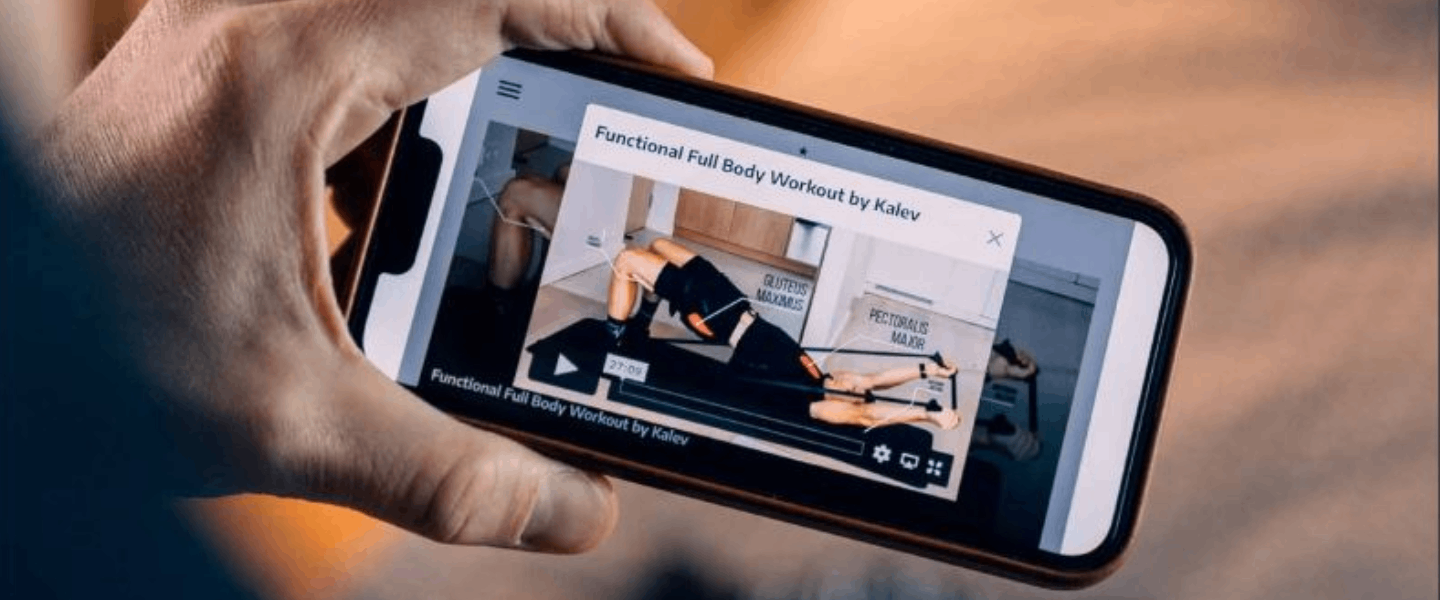 An Estonian health tech Robus Group AS will be holding its initial public offering on the Nasdaq First North alternative market in April. Grant Thornton Baltic made a contribution to Robus going public, conducting the audit of the company's financial statements.
Head of Audit for Grant Thornton Baltic, Anni Vaiksaar, said it was gratifying that Robus Group team contacted Grand Thornton thanks to a recommendation. "It's the biggest recognition for us," she said.
A client preparing to go public meant Vaiksaar's team had to snap into action, conducting one audit and two non-monetary contribution verifications in a month's time. "In spite of the busy audit season, we managed it well with our systematic and stable work model, making sure we would make optimum use of our resources and that everything would flow," said Vaiksaar. Other members of the team were project manager Marliis Sööt, assistants Angelina Titova and Arkadi Listov and partner Mart Nõmper as adviser.
Robus Group, which uses the Robus Athletics trademark, offers an online workout platform for weight and endurance workouts. Using the tips from top coaches, home fitness buffs can work out at a time and place of their choosing, not having to be limited by a gym. The subscription to Robus Athletic shares will run from 5 to 14 April 2022.
Contact us
If you have similar challenges and questions, please contact our specialists.