We help you to set up and grow your business
Expanding into new international markets can be challenging due to the many issues to consider and resolve. Our team can provide expert advice and insight to support you every step of the way.
From helping you find the best location, to setting up a branch or subsidiary, we are committed to providing pragmatic and timely advice that allows you to focus on achieving your business goals.
Our advisors can help at every stage of your company's growth cycle - from starting-up, raising venture funding, listing on a global exchange, acquiring or merging with another company, or using Estonia or the Baltics as a base to expand into other markets - which means that whatever the challenge, we're on your side.
We have what you're looking for
We offer tax, legal, outsourcing, audit and advisory services specific to Estonia and international clients looking at global expansion. Wherever you're looking to go, we can help you build a business without borders.
Why choose Estonia?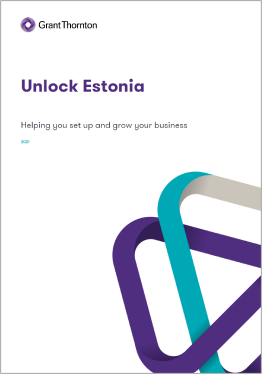 [ 512 kb ]
Still deciding if Estonia is the right business environment for you?
Read our brochure [ 512 kb ] to find out more!
If yoy have any questions, contact our IBC Director Artur Suits.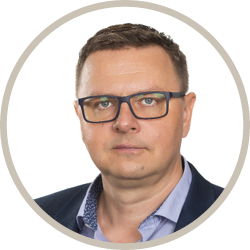 Tallinn, Estonia
Partner in charge of advisory services
Tallinn, Estonia
Artur Suits has extensive knowledge and skills in both business advisory and auditing with over 20 years of experience in both fields. Artur works at Grant Thornton Baltic since 1996. He is a partner and member of the management board of the company. Artur is also a member of the Estonian Auditors' Association.
Learn more about Artur Suits