Reorganization of a company means the application of various measures to overcome financial difficulties, restore liquidity, improve profitability and ensure sustainable management.
If your company has become insolvent but you expect that it can once again become a functioning business after the result of the reorganization, then it can spare you from temporary insolvency and avoid bankruptcy.
A prerequisite for commencement of reorganization proceedings is a proper application to the court, and if the company has substantiated that insolvency is likely in the future, it needs reorganization and sustainable management is likely after it has been completed.
Interesting project
AS Baltika reorganization
Read more
As reorganization advisors, we will assist the company in preparing the reorganization plan which must be approved by the creditors and/or the court. During the reorganization proceedings, the duties of the reorganization adviser include monitoring the implementation of the reorganization plan and to report thereon to the court and creditors.
Our experience provides confidence
Grant Thornton Baltic's advisors assist businesses in carrying out reorganizations and are experienced reorganization advisors and experts.
A reorganization adviser is generally a sworn advocate, a trustee in bankruptcy or an auditor, and the duties are to:
inform the creditors and court about the company's financial situation and reorganization possibilities in an impartial and competent manner,

advise and assist the company during the reorganization proceedings,

to verify the lawfulness of the claims of creditor's and the purposefulness of the transactions of the company.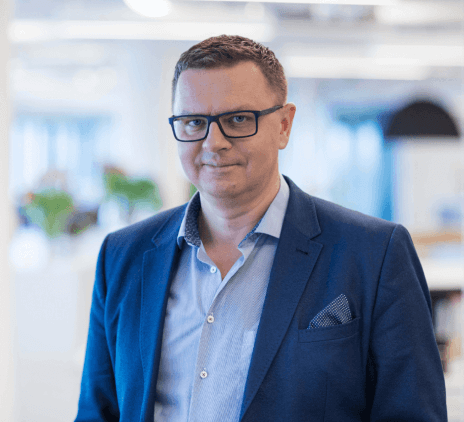 Grant Thornton Baltic's partner Artur Suits advised the reorganization of logistics company Nordnet AS (currently Nordnet OÜ) in 2010-2014 and acted as the reorganization adviser in cooperation with law firm COBALT.
Nordnet OÜ provides special temperature services, warehousing and logistics of chilled and frozen products. The reorganization of the company was completed successfully and nearly in half the time as intended in the reorganization plan.